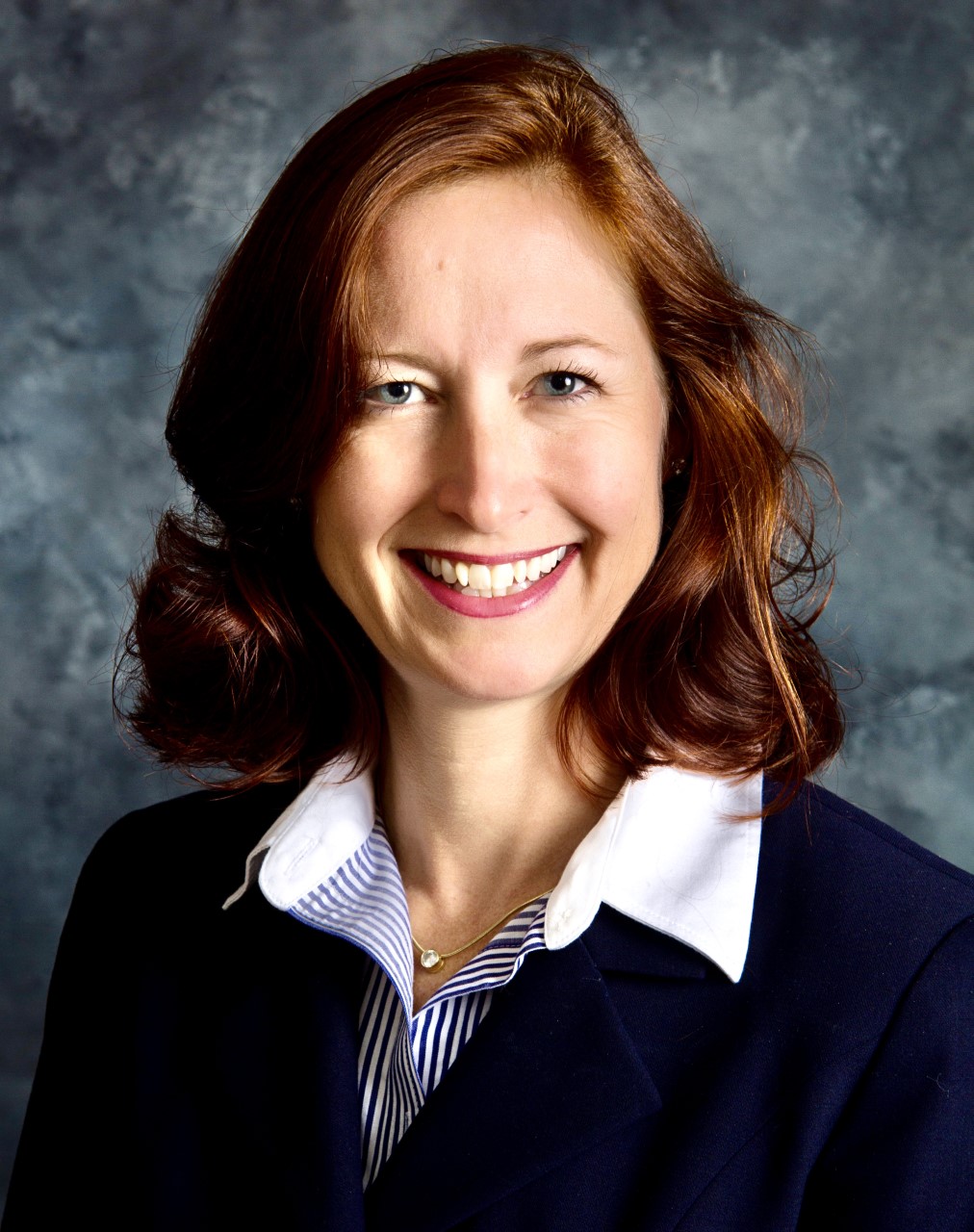 Raina D. Cornell, Attorney at Law, offers their clients more than twenty six years of Competent and Professional Legal Experience. We concentrate on the special needs of our clients whether large or small, and we travel to many counties throughout the state to serve our clients' interests. We believe each client is entitled to have an Attorney personally and promptly handle all of their legal matters. We provide clients personal and professional attention, and understand that our clients are why we are a successful law firm.
We pledge generous time, an ethical approach, skillful representation and respect for you, the client, throughout our working relationship. Whether you need an attorney to represent you in an adoption, administer your loved one's estate, or help you establish a succession plan, we can provide affordable and professional legal services to meet all of your needs.
Servicing clients in all Ohio Counties.
Office locations in Dublin, Pickerington and Lancaster
To contact us:
Phone: 740-653-4000
E-mail: rdcornell@cornelllawfirm.com
Business Hours
Monday through Friday
9:00 a.m. to 5:00 p.m.
Evening and Weekend
Appointments Available